« Back to Jackson Hole News & Guide

Featured listings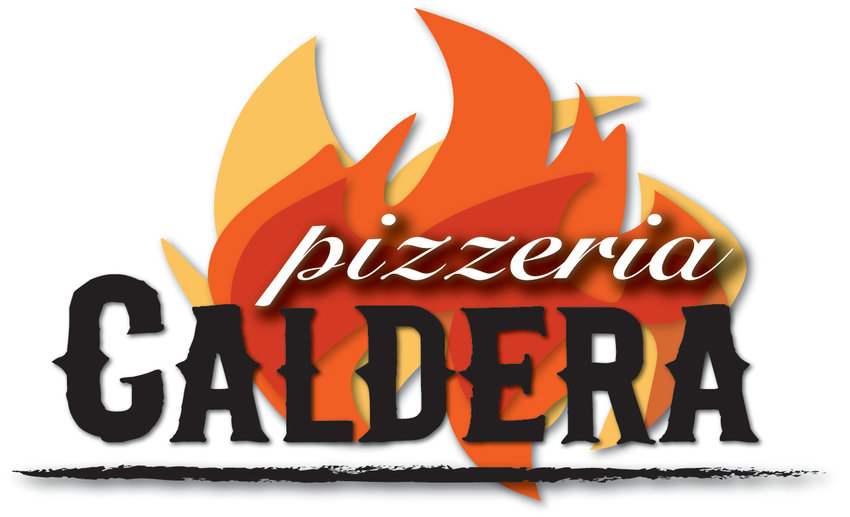 We are open for curb-side pick-up and delivery. Call your order in to 307-201-1472 or order online at PizzeriaCaldera.com. Also available on UberEats. Offering frozen pizzas for immediate pick-up or delivery (standard delivery fee applies) for any stock on hand. 24 hour notice for large or special orders. Free valley delivery on Friday for orders of 4 or more frozen pies placed by 2pm on Thursday. We will offer dine-in service beginning the week of May 18.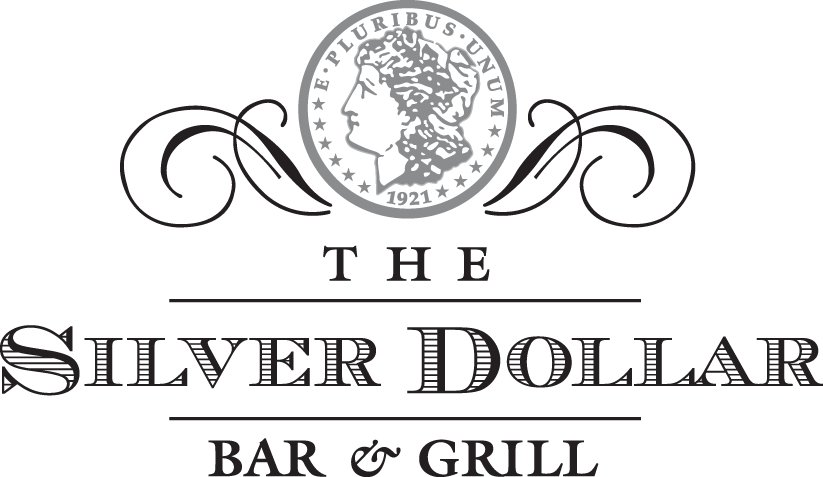 Daily curbside pick-up from 12pm-8pm. We are also now offering family-style meals. Go to worthotel.com to view menus then call ahead (307-732-3939) to place your order. We will bring it out to you at the Broadway curb.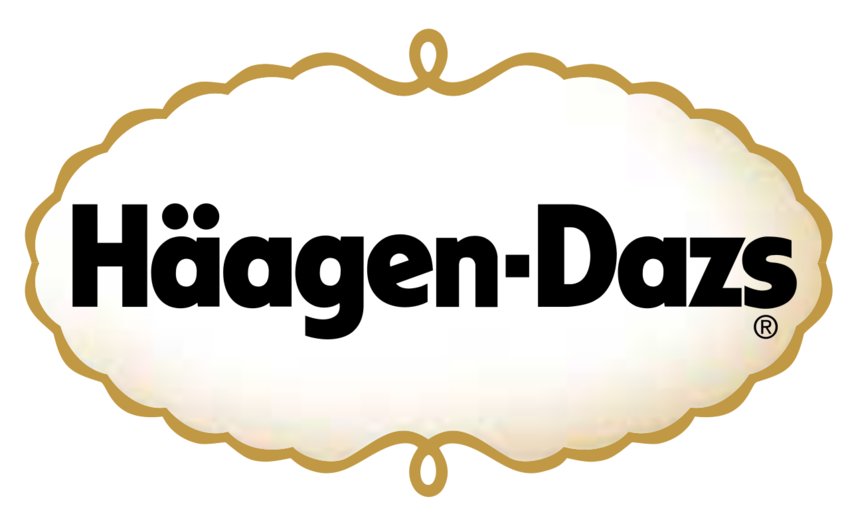 Customers can order on the Uber Eats app for delivery or call 307-739-1880 for curbside.