« Back to Jackson Hole News & Guide

Featured listings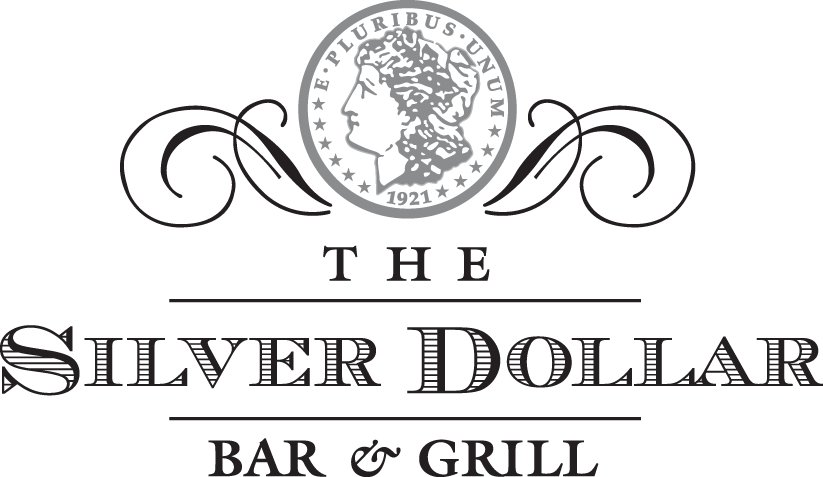 Daily curbside pick-up from 12pm-8pm. We are also now offering family-style meals. Go to worthotel.com to view menus then call ahead (307-732-3939) to place your order. We will bring it out to you at the Broadway curb.

Belle Cose on the Town Square is open Monday - Saturday 10am to 5pm. We are also offering a new and easy textable shopping option, curbside delivery as well as private appointments. Text 307.733.2640 for any inquiries. We are following the best protocols with your health and shopping ease in mind.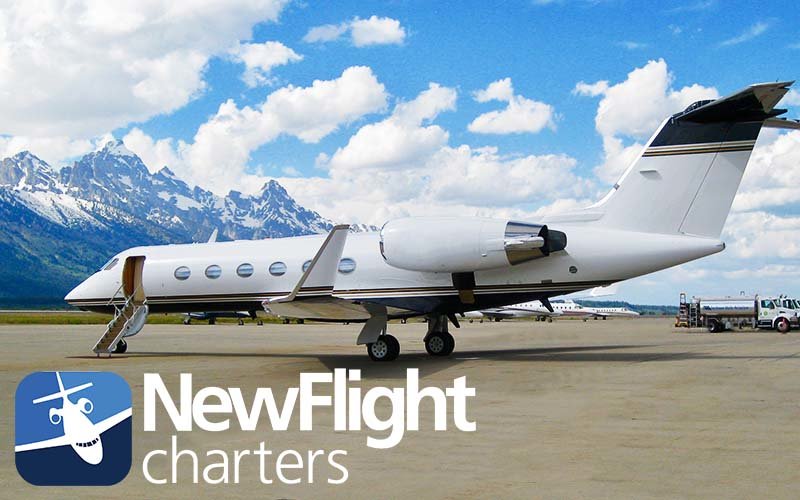 Jackson Hole specials listed on the website. Experience the leader and the most-accredited charter company nationwide, ARGUS and WYVERN rated. COVID-19 sanitizing protocols are in place, industry aircraft are flying and we are chartering nationwide. Pricing has been around 20% less than normal overall due to decreased demand. Plus the CARES Act(Coronavirus Relief Bill) waives all flight taxes (7.5%) through the end of 2020. Our industry-wide availability and Best Price Guarantee still applies.