« Back to Jackson Hole News & Guide

Featured listings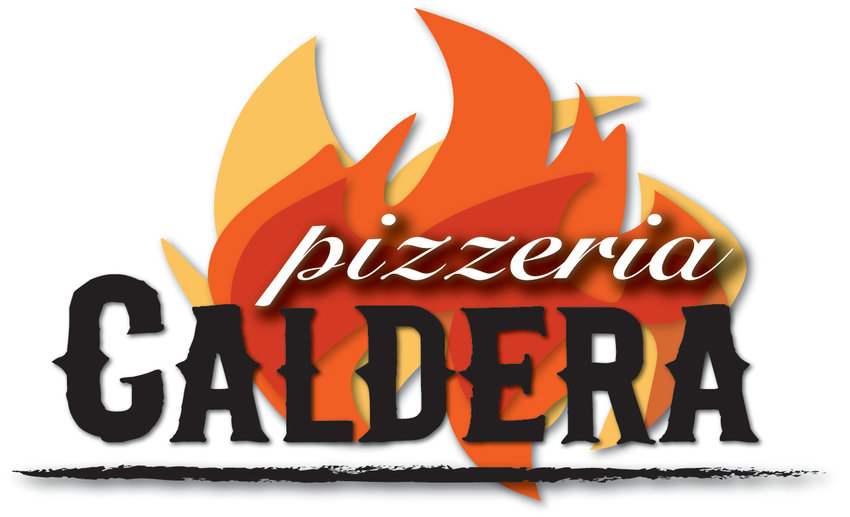 We are open for curb-side pick-up and delivery. Call your order in to 307-201-1472 or order online at PizzeriaCaldera.com. Also available on UberEats. Offering frozen pizzas for immediate pick-up or delivery (standard delivery fee applies) for any stock on hand. 24 hour notice for large or special orders. Free valley delivery on Friday for orders of 4 or more frozen pies placed by 2pm on Thursday. We will offer dine-in service beginning the week of May 18.

Belle Cose on the Town Square is open Monday - Saturday 10am to 5pm. We are also offering a new and easy textable shopping option, curbside delivery as well as private appointments. Text 307.733.2640 for any inquiries. We are following the best protocols with your health and shopping ease in mind.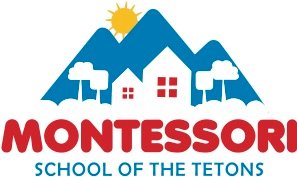 We are following CDC and Public Health guidelines for sanitizing and cleaning while caring for children in our Montessori setting.