« Back to Jackson Hole News & Guide

Featured listings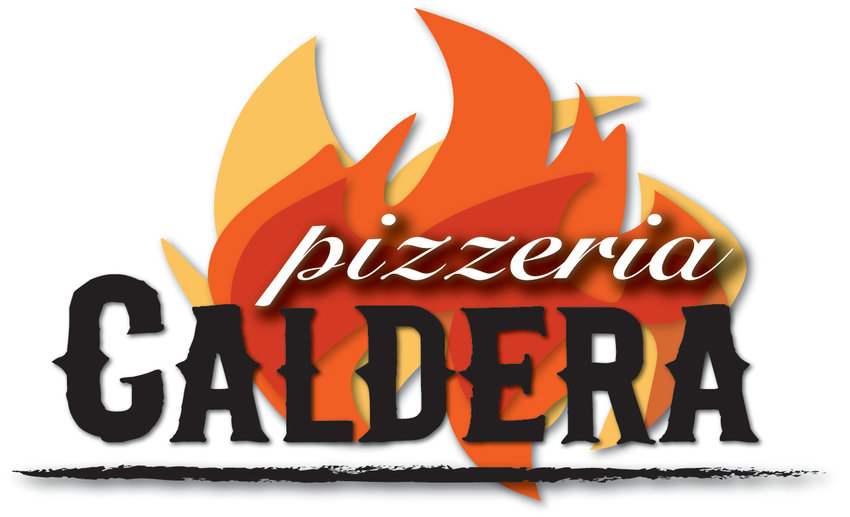 We are open for curb-side pick-up and delivery. Call your order in to 307-201-1472 or order online at PizzeriaCaldera.com. Also available on UberEats. Offering frozen pizzas for immediate pick-up or delivery (standard delivery fee applies) for any stock on hand. 24 hour notice for large or special orders. Free valley delivery on Friday for orders of 4 or more frozen pies placed by 2pm on Thursday. We will offer dine-in service beginning the week of May 18.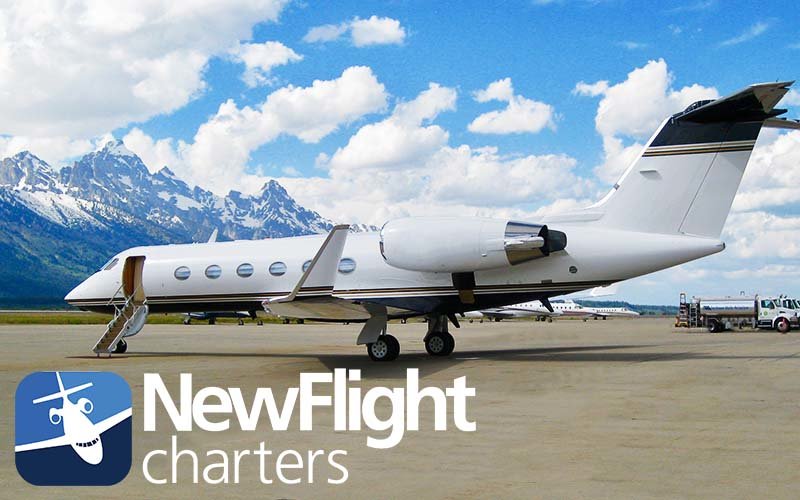 Jackson Hole specials listed on the website. Experience the leader and the most-accredited charter company nationwide, ARGUS and WYVERN rated. COVID-19 sanitizing protocols are in place, industry aircraft are flying and we are chartering nationwide. Pricing has been around 20% less than normal overall due to decreased demand. Plus the CARES Act(Coronavirus Relief Bill) waives all flight taxes (7.5%) through the end of 2020. Our industry-wide availability and Best Price Guarantee still applies.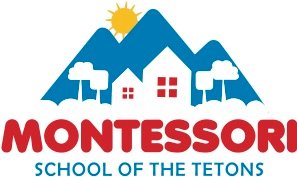 We are following CDC and Public Health guidelines for sanitizing and cleaning while caring for children in our Montessori setting.