« Back to Jackson Hole News & Guide

Featured listings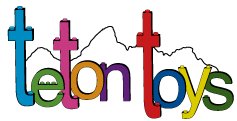 We are offering curbside pickup on all website and phone orders for anyone in need of activities or supplies to help their families take advantage of quality time and to keep entertained through birthdays, holidays and whatever may come up! Our staff have been wholeheartedly embracing healthy habits and taking extreme care and caution even while our doors are closed to all foot-traffic. Your safety and health (physically and mentally) are our biggest priority!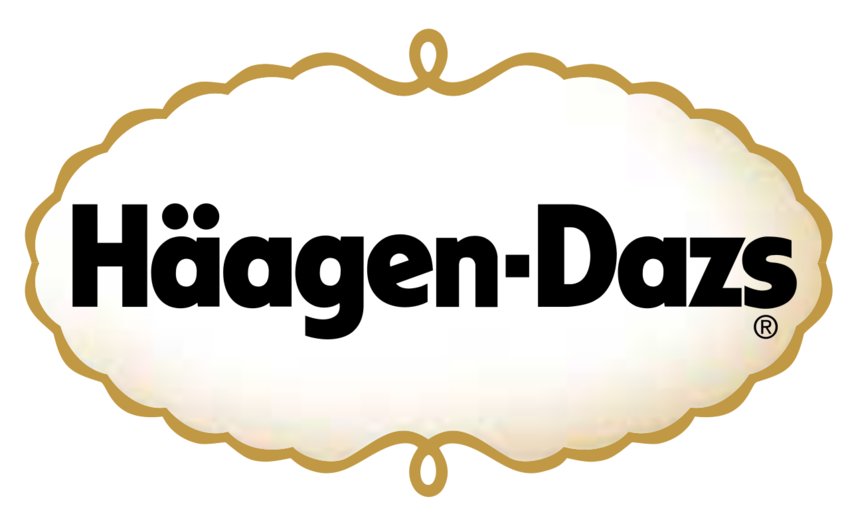 Customers can order on the Uber Eats app for delivery or call 307-739-1880 for curbside.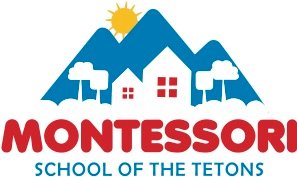 We are following CDC and Public Health guidelines for sanitizing and cleaning while caring for children in our Montessori setting.