« Back to Jackson Hole News & Guide

Featured listings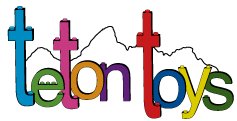 We are offering curbside pickup on all website and phone orders for anyone in need of activities or supplies to help their families take advantage of quality time and to keep entertained through birthdays, holidays and whatever may come up! Our staff have been wholeheartedly embracing healthy habits and taking extreme care and caution even while our doors are closed to all foot-traffic. Your safety and health (physically and mentally) are our biggest priority!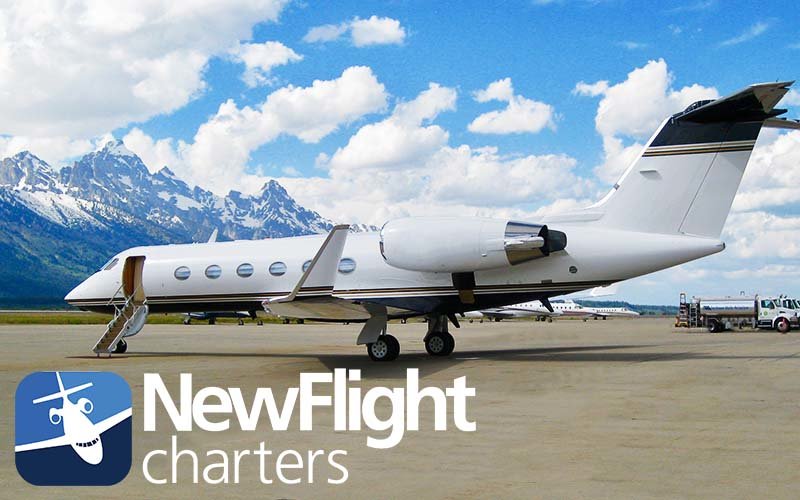 Jackson Hole specials listed on the website. Experience the leader and the most-accredited charter company nationwide, ARGUS and WYVERN rated. COVID-19 sanitizing protocols are in place, industry aircraft are flying and we are chartering nationwide. Pricing has been around 20% less than normal overall due to decreased demand. Plus the CARES Act(Coronavirus Relief Bill) waives all flight taxes (7.5%) through the end of 2020. Our industry-wide availability and Best Price Guarantee still applies.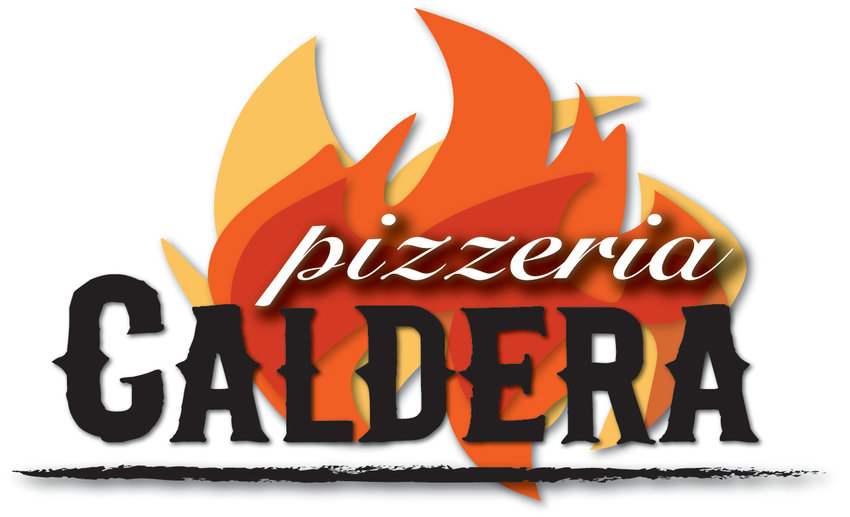 We are open for curb-side pick-up and delivery. Call your order in to 307-201-1472 or order online at PizzeriaCaldera.com. Also available on UberEats. Offering frozen pizzas for immediate pick-up or delivery (standard delivery fee applies) for any stock on hand. 24 hour notice for large or special orders. Free valley delivery on Friday for orders of 4 or more frozen pies placed by 2pm on Thursday. We will offer dine-in service beginning the week of May 18.